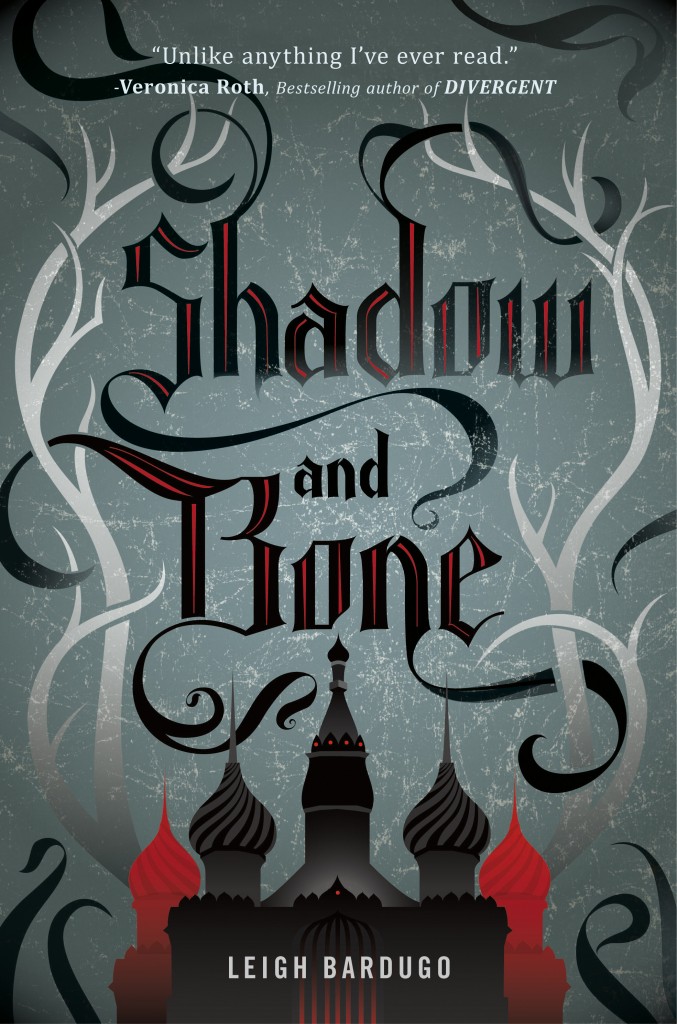 Shadow and Bone by Leigh Bardugo
Henry Holt and Co. (BYR)
358
June 2012
Grisha trilogy (1/3)
The once-great nation of Ravka has been torn in two by the Shadow Fold, a swath of near impenetrable darkness crawling with monsters who feast on human flesh. When Alina Starkov reveals a dormant power that could be the key to setting her war-ravaged country free, she is wrenched from everything she knows to be trained as a member of the Grisha, the magical elite led by the mysterious Darkling.
Adapted from : GoodReads
---
Leigh Bardugo. What magic doth thou possess?
A friend of mine had been trying to convince me to pick up the Grisha series for months. And for months, I told her that I had too much on my TBR and promised that I would get there eventually. My biggest regret is how long it took eventually to come.
The world of Shadow and Bone is amazing. Russian inspired, this is a world of magic and politics where one girl, Alina, suddenly discovers that she has the power to wield light. She is sent off to train to use her power in the hopes that she can eliminate the Shadow fold, a large dangerous darkness with monsters who devour all those who enter. The premise is exciting and the story action packed.
And then there is the Darkling.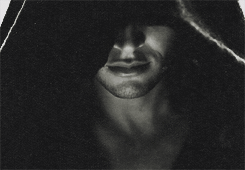 Let us stop for a moment to appreciate the character that is the Darkling. From the very beginning, you wonder about him. What is his MO? Is he for real? Should Alina trust him? Should we? Is he good? Is he bad? And then you get to the point where you figure screw it, he's a bad-ass. Whether he is good or bad, he is powerful and wields his power so easily. Plus, he's kind of a smooth talker. Now, (most) every fiber in my being feels so guilty about the fact that I love the Darkling as much as I do. By all modern women standards, I should think he is an arrogant, stuck up, power hungry prick. And he is. But there is something to be said about an arrogant, stuck up, power hungry prick who knows what he's doing, bad or good. That and the 16-year-old in me still loves a bad boy.
As far as Alina's relationships are concerned, SPOILER: I would rather see her with the Darkling. Why? Because they are at each other's level. She is literally his equal and opposite. Yes, he is pure evil, but an evil Alina would be very interesting. The same friend who suggested the series accidentally let it slip how it ends and I was very disappointed. I won't go into the spoiling details, but it was not what I had hoped for.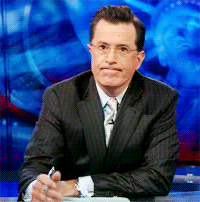 Is it all rainbows and butterflies?
Now, the one thing that I didn't love about Shadow and Bone is how in the beginning, Alina defines herself through Mal. It was only when she is separated from him, and fully let's go that she really became an interesting character to me. When they SPOILER: find their way back to each other toward the end of the novel, it was somewhat better because Alina was so much more than her relationship to him at that point. He didn't define her. Her actions and choices defined her.
I have been told by my friends that this sort of thing is non-existant in Bardugo's newer series, Six of Crows. In fact, everyone who I have spoken to has told me that Six of Crows is ten times better, writing and plot wise, and I can only assume that it is because Bardugo grew as she wrote this series. Which is exactly what you hope for when you start following an author's work.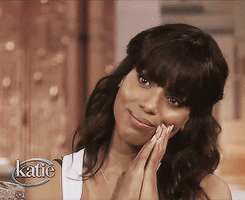 All in all, I would really encourage anyone who likes magic and/or folk tales and/or Russian inspired stories to pick up Shadow and Bone. The only thing that's left now is to decide if I jump into Siege and Storm, or move over to Six of Crows so that I can enjoy Crooked Kingdom with the rest of the fandom… Decisions, decisions!
ALSO I am realizing that this is the first book I am giving 5 starts to since we started this blog! I find this very exciting.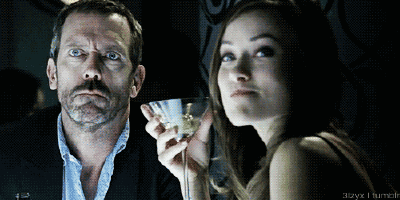 Ignoring of course the grumpy looking House in the background