Who are we? What even is this blog?
We are two book loving, wanderlusting, language learning, Canadian girls who form one hell of a team and read (#DreamTeamReads!) We both love to travel (Sarah will soon be in Japan for at least a year) and read young adult fiction, so you will see a lot of those two things on here.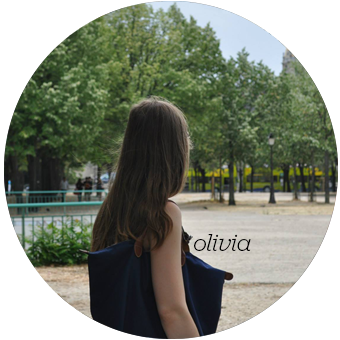 Hello there folks! My name is Olivia and I am a Toronto based reader with a particular fondness for pretty book covers and Young Adult Fiction. When the two come together, it's magical. I love a good #ThrowBackYA and make it my mission to build my library on a budget (#ThriftYAY!). I also really like hashtags, so you will probably find one or two in my reviews. Also GIFS. Basically I'm stuck in the early 2010s.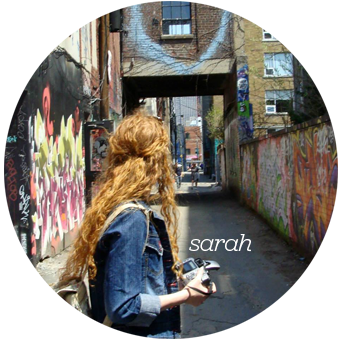 My name is Sarah & I'm a total bibliophile! I love that books allow me to step into other minds and realities – if I could have any superpower I would want to read minds! I am a busybody who dislikes idle time; I always carry a book on me because spare moments are best spent reading!
I'm also: multilingual (EN, FR, SP, NE & trying to learn JP), a runner, a travel-addict, an optimist, a vegetarian, and incredibly indecisive – maybe that's why my reading preferences are so varied!