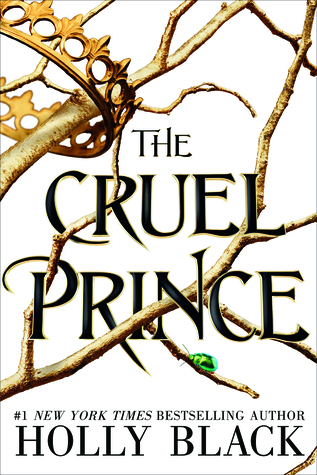 The Cruel Prince by Holly Black
Little Brown Books for Young Readers
384
January 2nd 2018
1/?
Jude was seven years old when her parents were murdered and she and her two sisters were stolen away to live in the treacherous High Court of Faerie. Ten years later, Jude wants nothing more than to belong there, despite her mortality. But many of the fey despise humans. Especially Prince Cardan, the youngest and wickedest son of the High King. To win a place at the Court, she must defy him–and face the consequences.
Adapted from: GoodReads
---
I wanted to love this book. It had been hyped and talked about all over Bookstagram. The cover is pretty, it was from a NYT bestselling author. What could go wrong?
Hey Jude. Don't make it bad.
And yet she did. For me, the problems in this novel stemmed from the fact that I found Jude to be an unlikeable character. Her motivations were fine (she wanted power after not having it her whole life, I get it) and her loyalties made sense (to her sisters), but I couldn't get behind her voice. She dared to defy some of the Fae which was amazing and I was rooting for her, especially after she paid the price, yet did it again. But then she just sort of started accepting all the horrible things for what they were.
And I get it. If your entire life you have lived in fear and been surrounded by people who hate you, it is going to be very hard to escape it. Yet, Jude starts to try. She has a plan (a bad one, but a plan is a plan) and as soon as she starts to get shit done she sort of just… stops? Lets love take over? Seems to start doing weird things that kind of serve her goal but not really?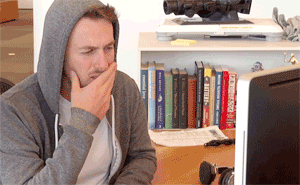 Further, the love plot was too insta!love for my liking. One moment, she hates Cardan and his entire group, the next thing you know she's kissing one of his friends and hanging out with them at parties where they still make fun of her? It just seems too self-punishing for my liking.
And Jude wasn't the only unlikeable character for me.
Cardan was abusive, pretty messed up and in my honest opinion, not salvageable as a likeable villain (which seems to try to happen). I am here for the hate-to-love trope, but I am not here for the former-abuser-turned-lover one and I have a sneaky suspicion that the Cardan-Jude relationship is heading in that direction. I can't anymore with men in books who blame women for the way they feel about them. GET IT TOGETHER DUDE. STOP BLAMING WOMEN FOR YOUR INABILITY TO FEEL THNGS PROPERLY (I have feelings on this topic).
Locke was boring, Taryn (Jude's twin sister) was boring, Cardan's crew were boring.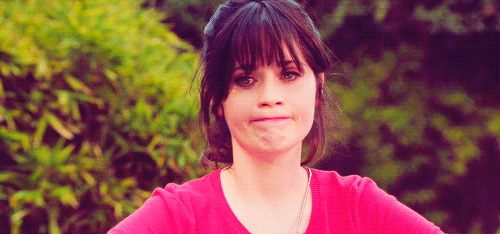 Now Madox (and I'm sorry if that's the incorrect spelling, I did the audio book for this one and I can't find his name on GoodReads) on the other hand. That sadistic dude is super interesting. Horrible, and with a weird sense of loyalty, but very, very interesting.
His wife (whose name I've forgotten) she was pretty boring for most of it, and then at the last moment, BAM. Some interesting backstory.
And finally Vivienne. I loooooved Vivienne. She wasn't here for any of this groan inducing drama. I was with her whenever she started going on about how she was going to peace out to the human world to live with her girlfriend. Do it Vivienne. Get out while you still can!
Now, this is all sounding pretty harsh, but I will say that there were TWO things that almost could have saved this book for me (i.e. what gave it 2 stars instead of 1)
The writing. I may have hated the story and most of the characters, but Holly Black is one amazing writer. Her prose is beautiful without being too heavy and hard to read. She has a talent for finding just the right word for just the right sentiment. I am in love with her prose and for that I would read another one of her books.
The ending. Without giving it away, the only part of the book that I found interesting was the ending. Because of it, I just might read the sequel. She's definitely set it up for some super interesting plot development. I just wish I hadn't had to drag myself through the first book to get there.
"You didn't have to!" you'll tell me "You could have stopped reading!" you'll say.
Yes, dear reader, you are correct. I could have not finished it. I just don't have it in me to do so.
So all in all, would I suggest this book? I don't know. I probably wouldn't. Will the next book be better and make it worth it? We'll have to wait and see.